What We Do
About Sparton Enterprises
We supply premium rubber granules and buffings for playgrounds, running tracks, and equestrian surfaces.
Over the years, Sparton has grown from a 3,000 square foot building, with a few granulators, into a fully integrated rubber recycling company. Sparton now has over 800,000 square feet of manufacturing and warehousing. We take quality seriously; in order to ensure successful track or playground installations, we invest heavily in quality materials, testing, and control processes. We track materials from point of manufacturing to point of installation through our real-time bar-coding and tracking system. Sparton's products are always stored indoors which ensures your product will arrive in dry, clearly labeled packaging.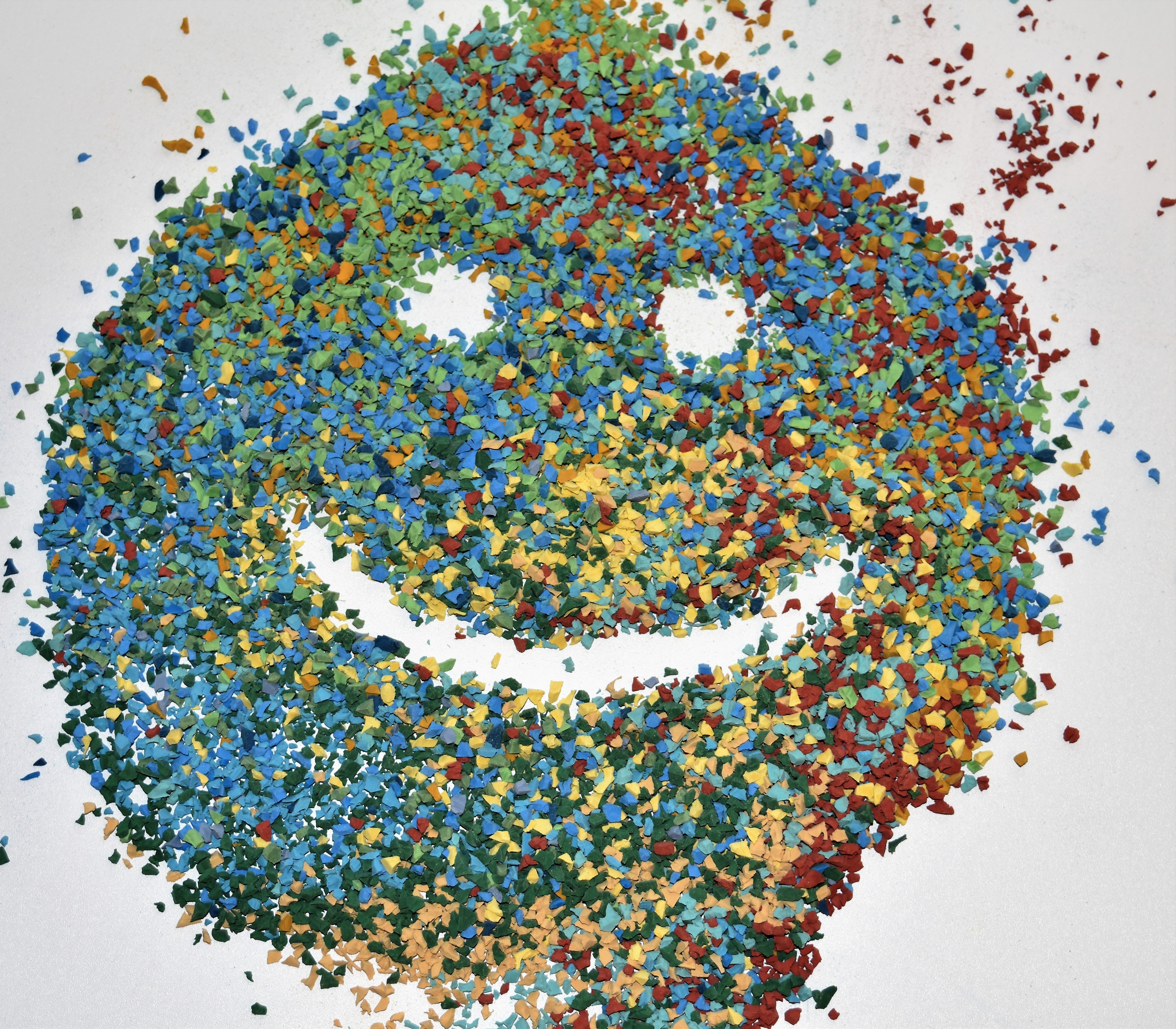 Why Choose Us? Our Story
At Sparton Enterprises, we have 50+ years of experience providing proven rubber products and exceptional customer service.
Sparton is owned by the same family who started it 50 years ago. The third generation owners work closely with customers daily and take great pride in their family's proud history in the rubber recycling industry. When Sparton started in 1969, it was common for companies to simply discard their rubber waste streams. Sparton was established to keep rubber waste from filling landfills. What others viewed as trash, Sparton took and formed a profitable business model that is still effectively working today. Over one billion pounds of recycled rubber later, Sparton still believes in one simple motto: Yes we can!
Learn More About Our Rubber Materials
Our recycled rubber granules and buffings can be used for a variety of applications from running tracks to equestrian surfacing.