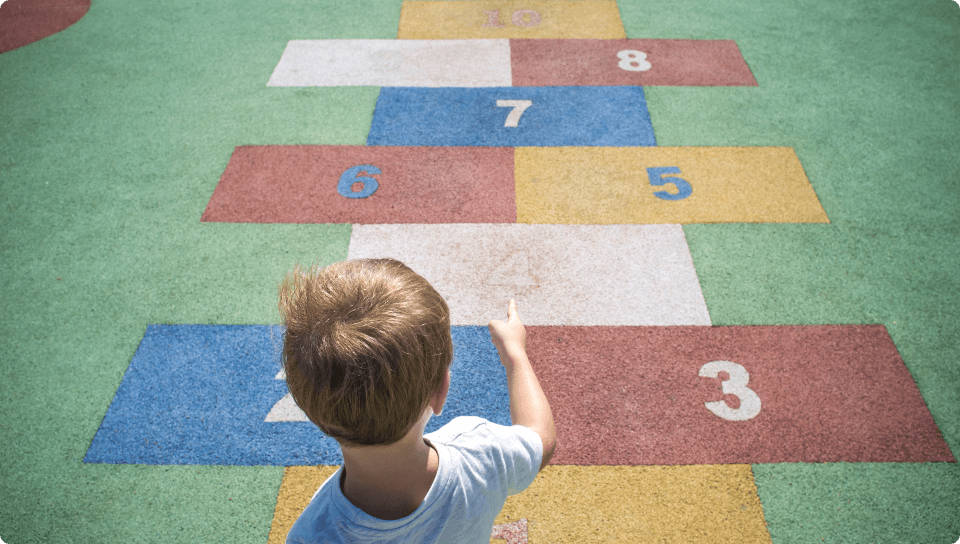 Products
EPDM Rubber Granules
Sparton's EPDM granule quality is second to none. We control the storage environment which ensures your granules are in top condition for your surfacing needs. We have a wide array of colors to choose from, as well as traditional black.
Our EPDM colored granules are used for running tracks, playgrounds, safety surfaces, and synthetic turf applications.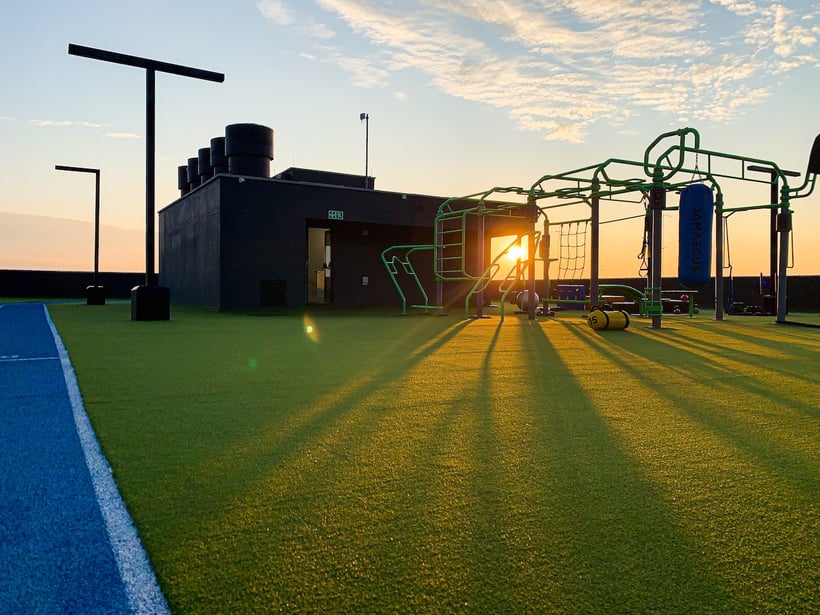 Products SBR Buffings
Recycling rubber for more than 50 years, Sparton offers one of the industry's largest selections of processed SBR Buffings. All of our SBR Buffings are made from 100% Recycled Rubber.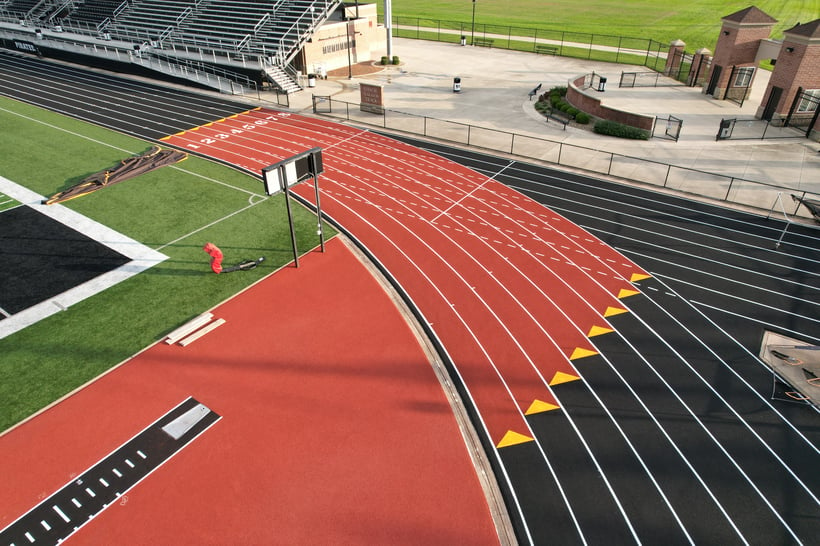 Products SBR Granules
Our SBR granules are extremely economical and used for a variety of applications. For example, SBR granules are used for sport and recreational facilities as the lower layer or as infill for artificial grass. It can be used on a variety of surfaces such as:
Running Tracks
Playgrounds
Gymnasiums and Athletic Facilities
Tennis Courts

Golf Courses

Football Field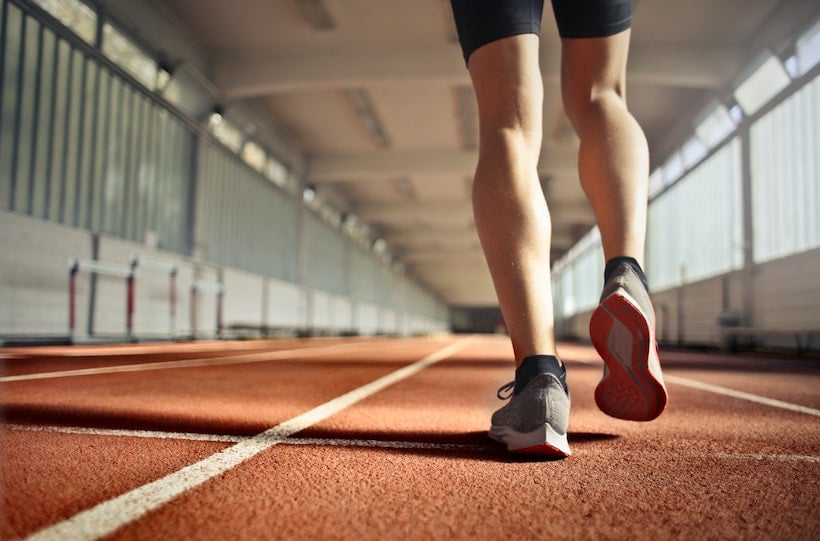 Products Urethane Binders
Sparton offers high-quality polyurethane binders, ideal for sports surface installations. Our binders are solvent-free and moisture-curing to help produce elastic safety surfaces such as running tracks, playground surfaces, tennis courts, walking paths, and more. Most of our binders are available in the following sizes:
Available in 5 gallon pales
Need More Information About Our Products?
Get in touch with us today! Our team is here to help.