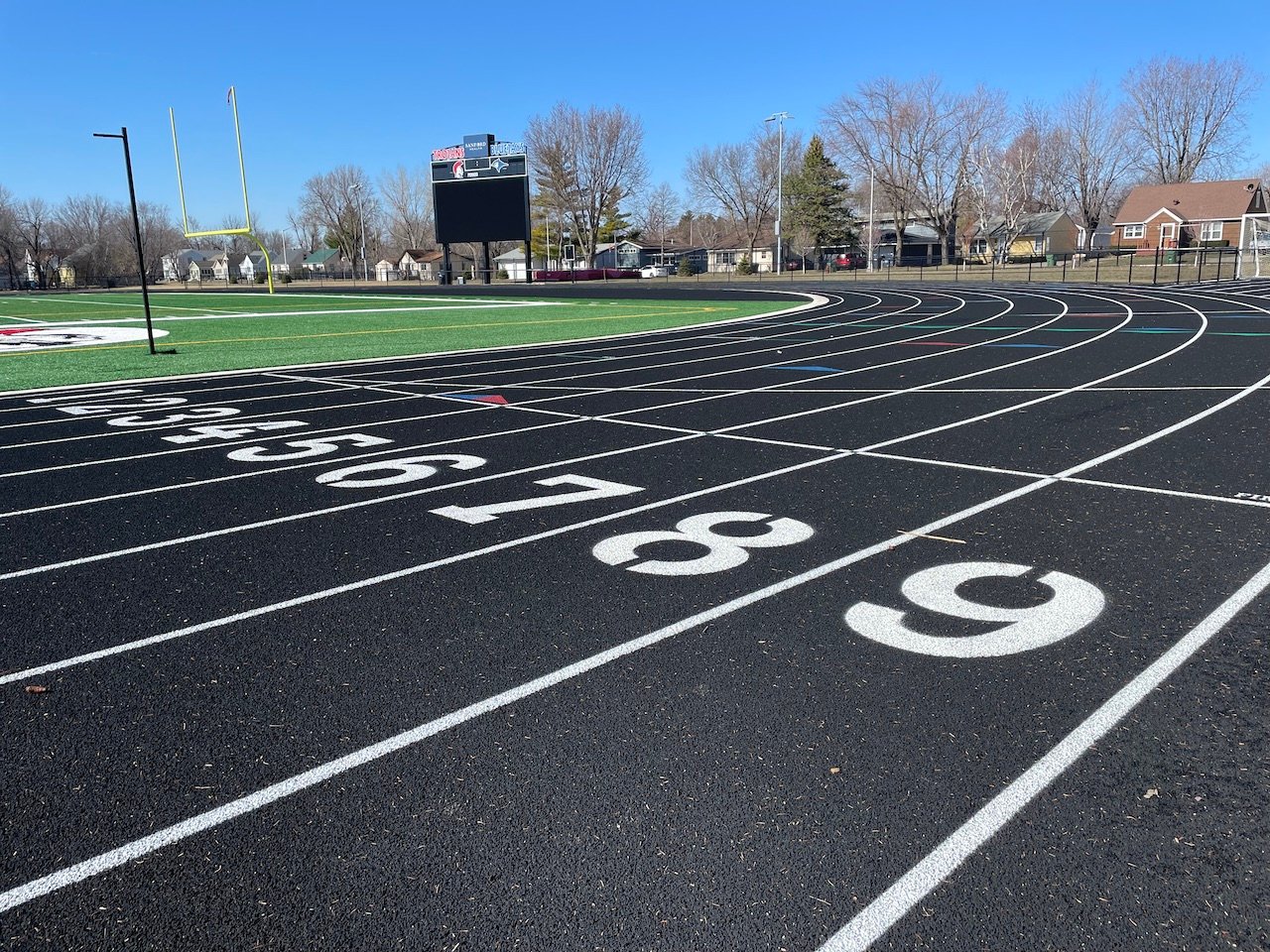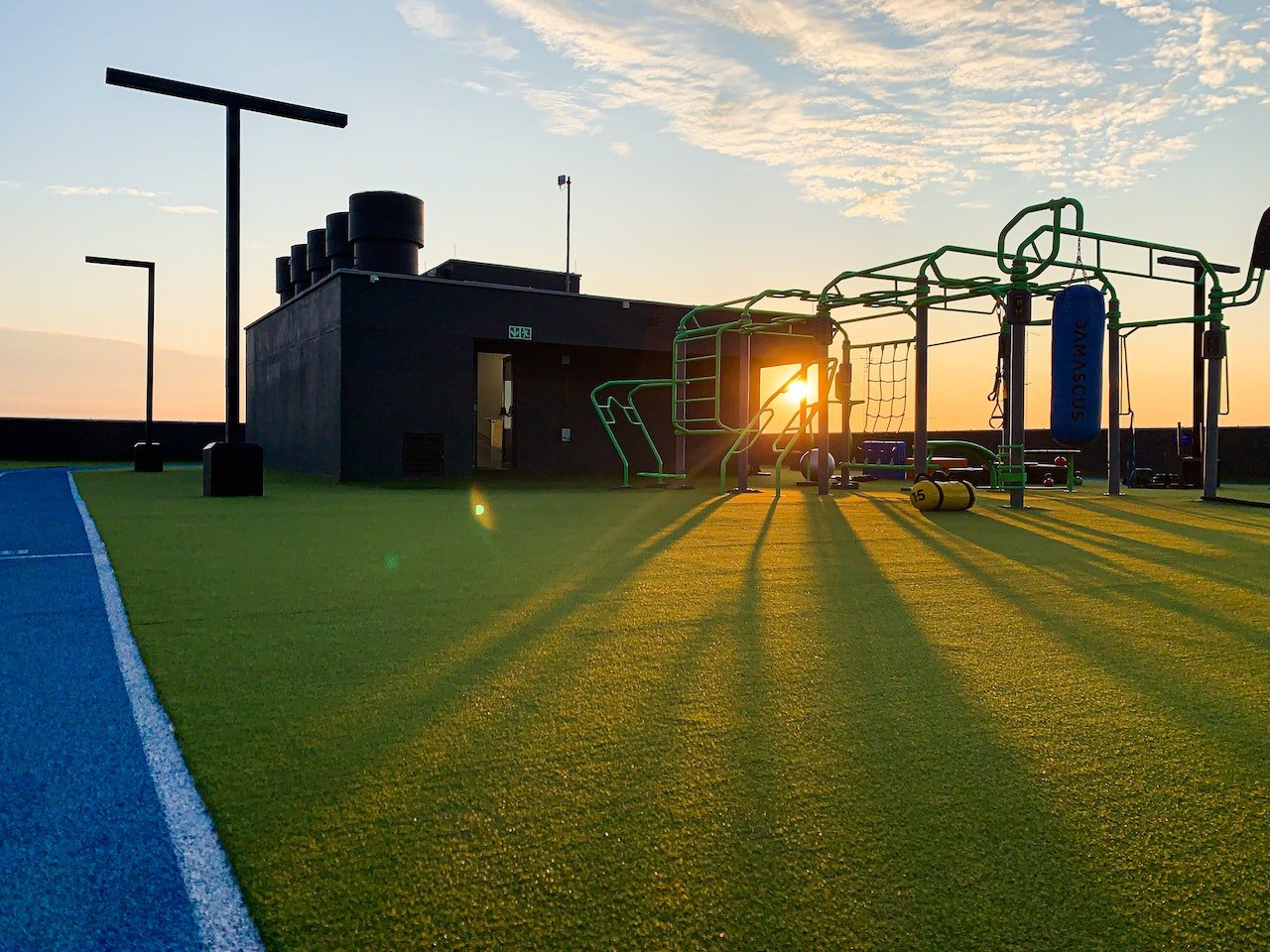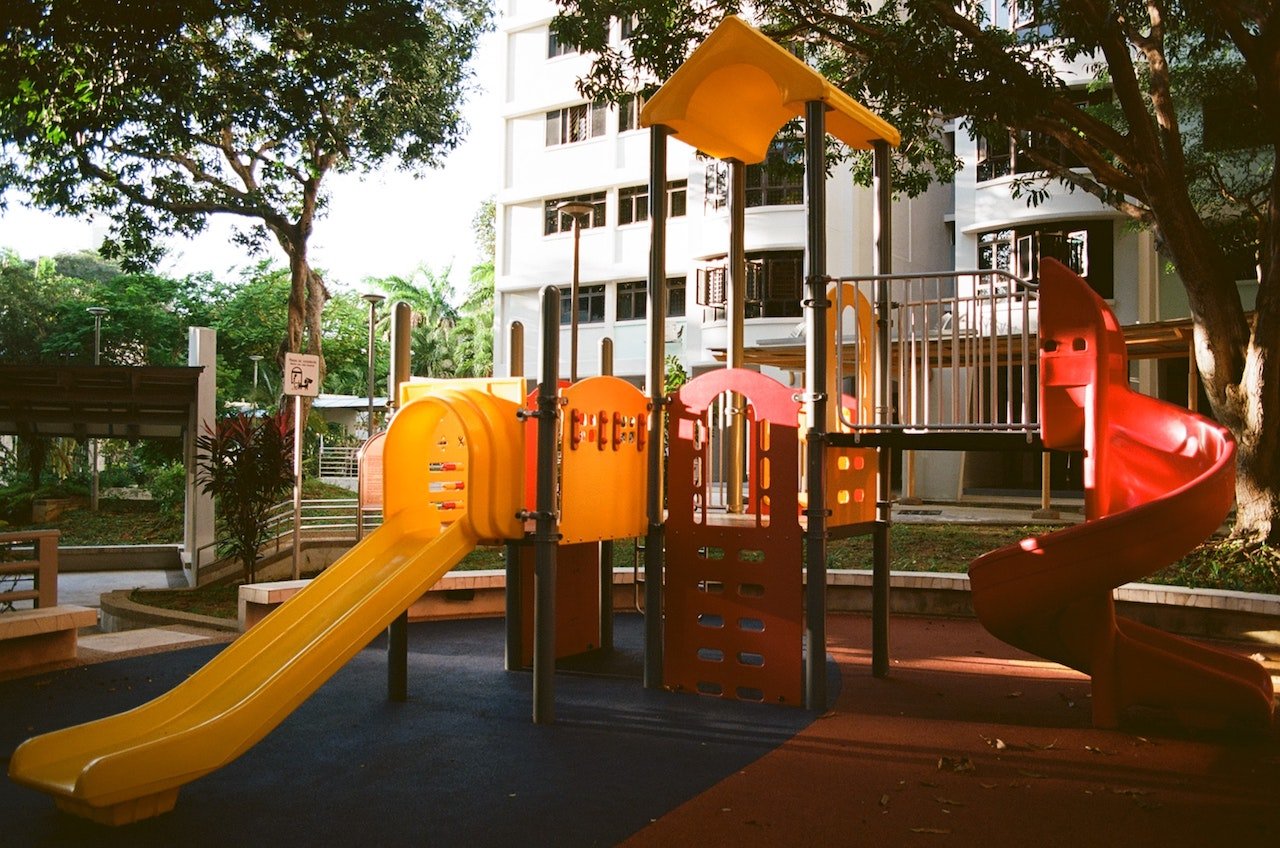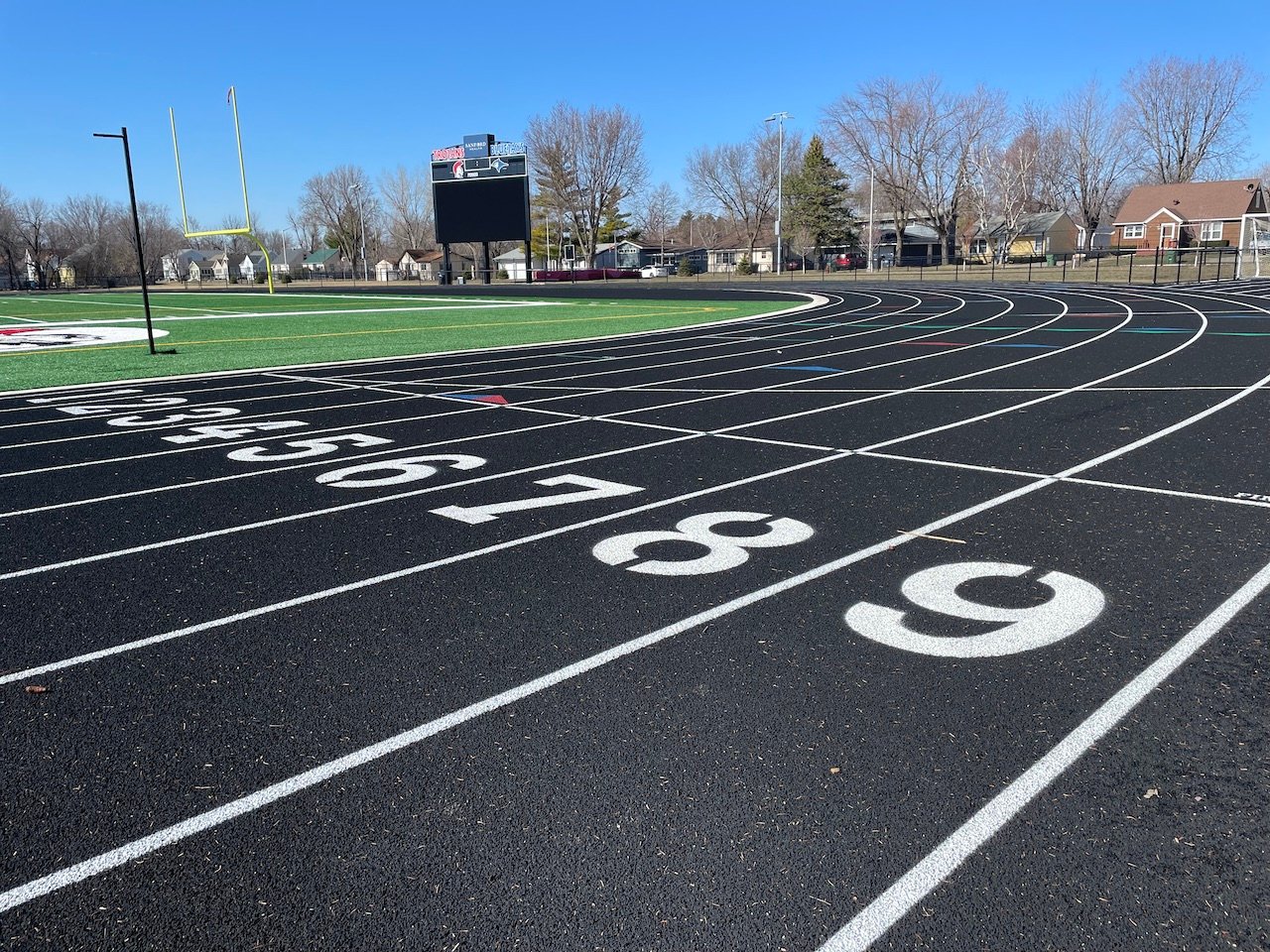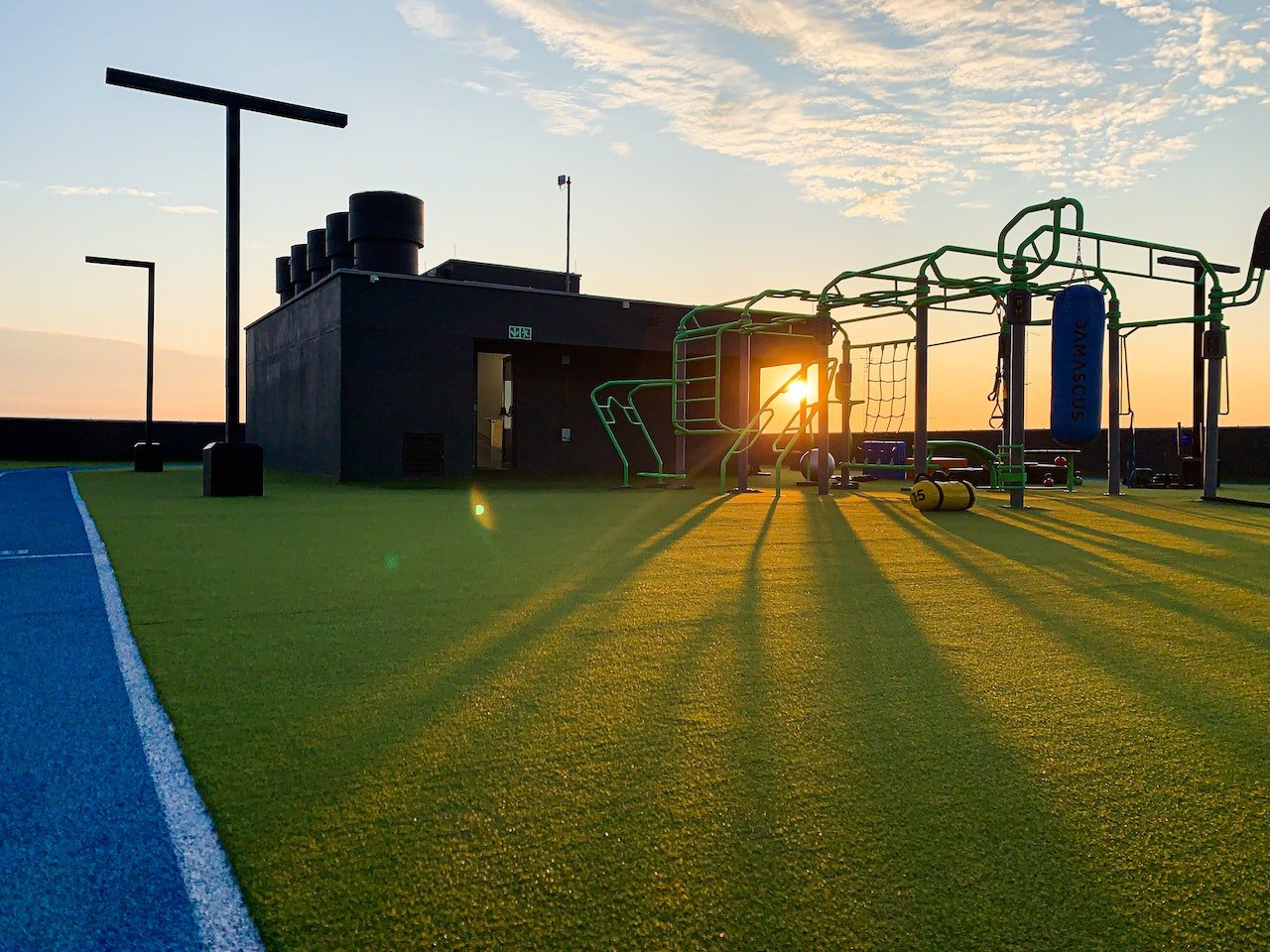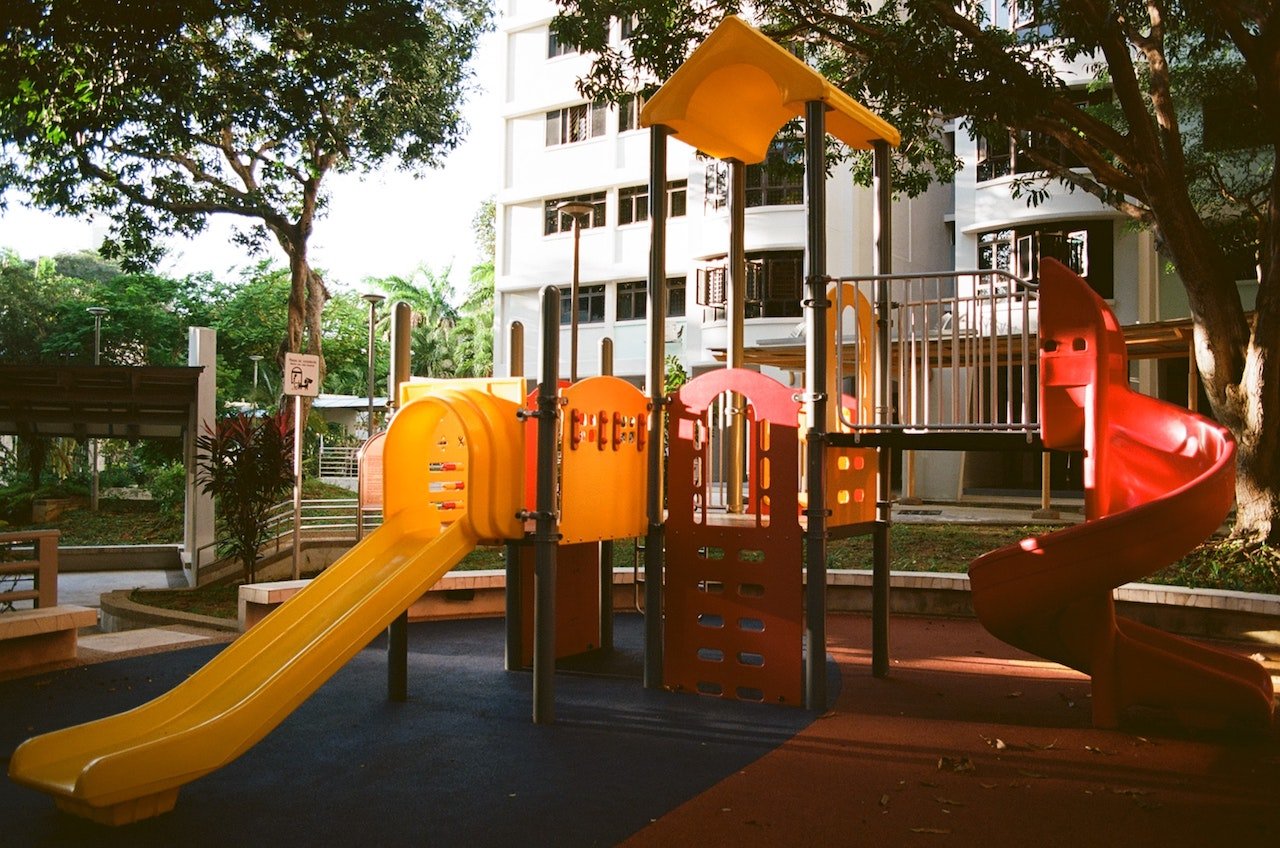 SBR Granules
SBR granules are often used as infill for artificial turf or as a base layer for many different sport surfaces. Our rubber granules can enhance the performance, shock absorption, and traction of sport surfaces, making it safer and more suitable for various activities.
Whether you're looking to create a safe playground or a high-performance sports surface, SBR granules offer the ideal solution. Explore our range rubber granules today and discover the benefits they can bring to your project.
Product Information
Our SBR granules are known for their durability, elasticity, and cost-effectiveness. With their exceptional performance characteristics, SBR granules are the ideal choice for various projects, from sports surfaces to playgrounds.
Superior Durability: SBR granules are engineered to withstand heavy use and harsh environmental conditions. The unique blend of styrene and butadiene creates a robust material that exhibits excellent resistance to abrasion, weathering, and physical impact. This durability ensures a long-lasting surface that can withstand the demands of high-traffic areas.
Versatile Applications: Whether it's a playground, running track, tennis court, or multi-purpose field, our rubber granules provide the necessary grip, shock absorption, and performance characteristics required for athletic activities. Their optimal balance of resilience and firmness enhances athletes' performance while minimizing the risk of injuries.
Easy Maintenance: SBR granules are designed to be low-maintenance, saving time and effort in upkeep. They are resistant to staining and can be easily cleaned with standard cleaning methods.
Cost-Effective Solution: SBR granules offer a cost-effective solution for various projects. Their competitive pricing makes them an attractive option for budget-conscious customers without compromising on quality and durability.