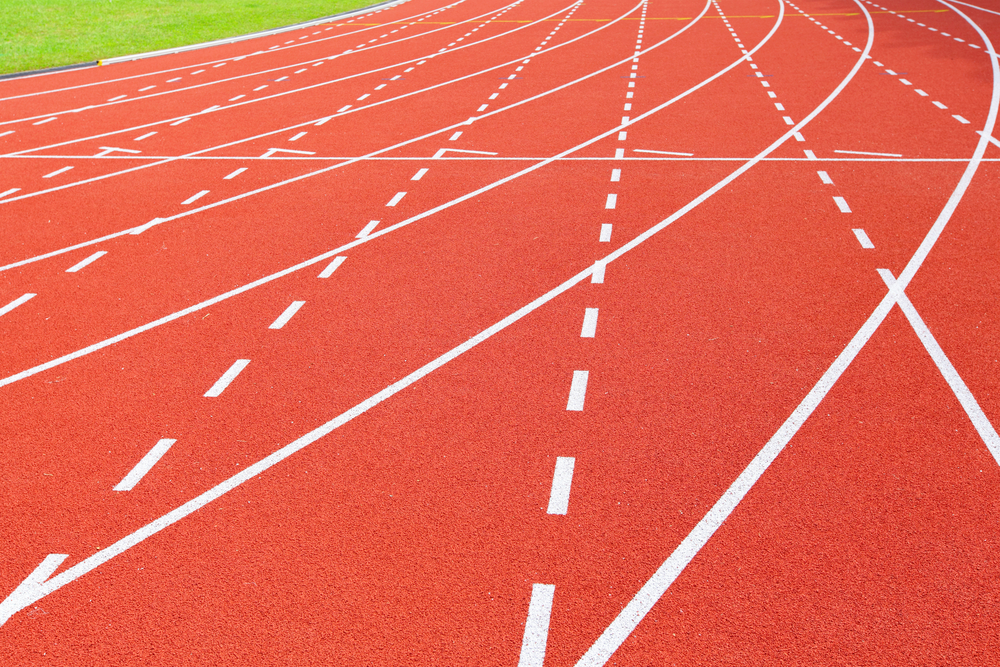 Urethane Binders
Our urethane binders are meticulously crafted to meet the demands of sports surface installations, ensuring that athletes and enthusiasts can enjoy their favorite activities while minimizing the risk of injuries. Most of our binders are available in the following sizes:
Available in 5 gallon pales
Product Information
At Sparton Enterprises, quality is at the heart of what we do. Our polyurethane binders are a testament to our commitment to excellence. These binders are formulated to meet the highest industry standards, ensuring that your sports surfaces not only meet but exceed expectations.
Innovative Moisture-Curing Technology
Creating sports surfaces that can withstand the rigors of constant use and varying weather conditions requires advanced technology. Sparton Enterprises urethane binders feature moisture-curing technology that enhances the overall elasticity and longevity of safety surfaces. This means that whether it's a high-speed running track, a bustling playground, a competitive tennis court, or a serene walking path, our binders provide the necessary flexibility to accommodate the demands of each application.
Versatility in Application
Our polyurethane binders cater to a wide range of sports and recreational surfaces. From the sprinter's track to the gentle pathways, our binders have you covered. We understand that each surface has unique requirements, and our versatile binders adapt to these needs seamlessly.
Convenient Sizing Options
Sparton acknowledges the diversity of project sizes and requirements. To facilitate a seamless installation process, most of our premium binders are conveniently available in 5-gallon pails. This sizing ensures that projects of various scales can benefit from the excellence and reliability that Sparton is known for.