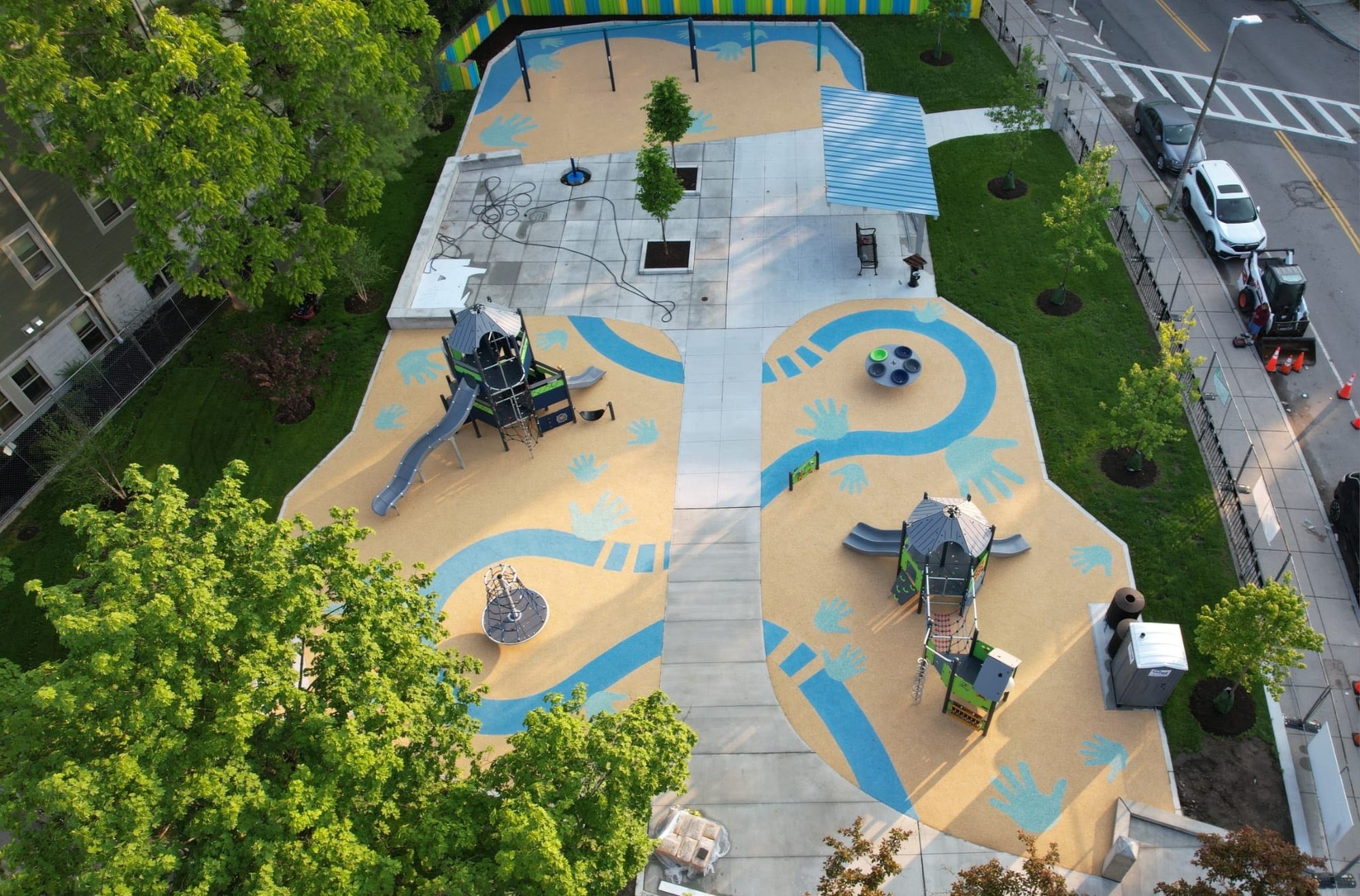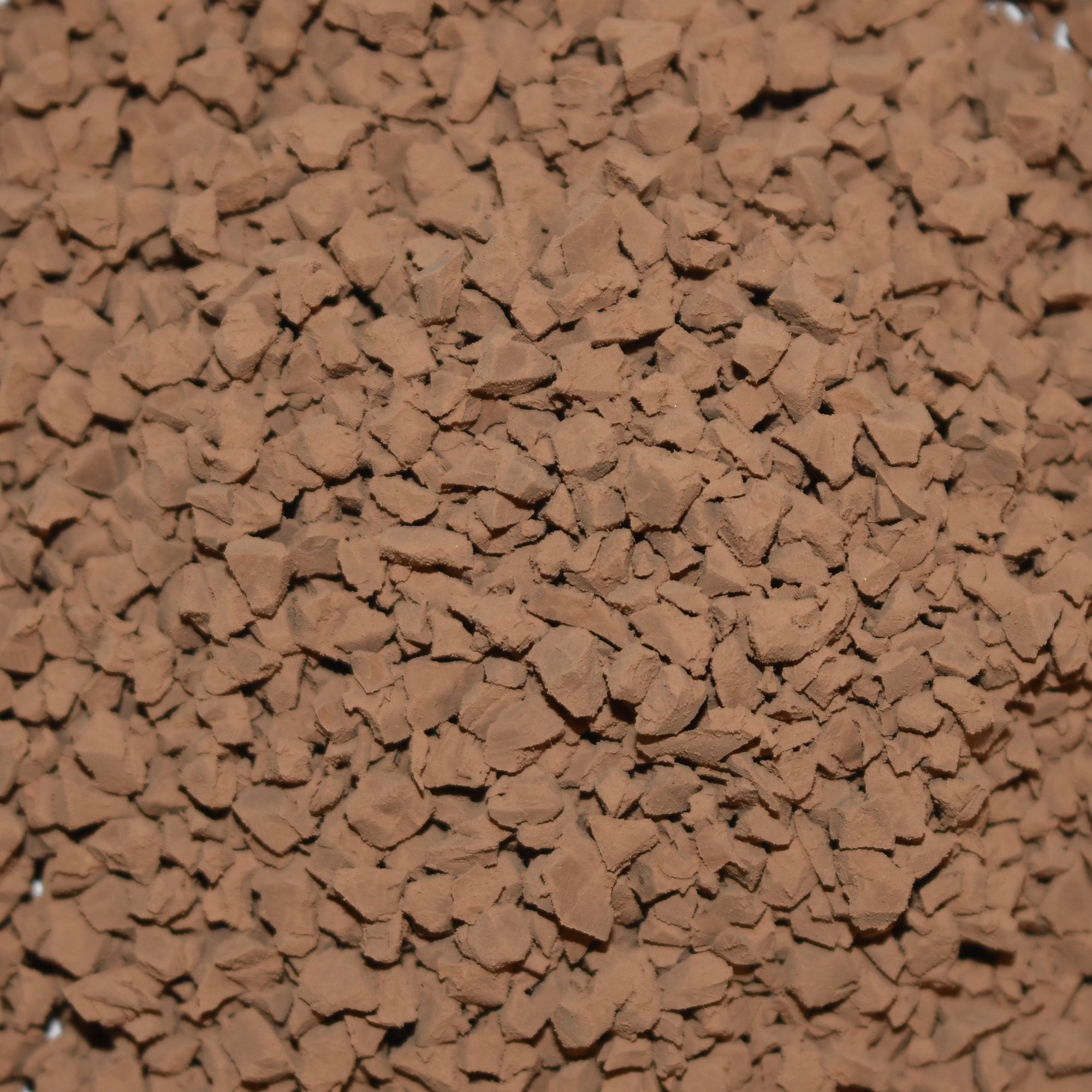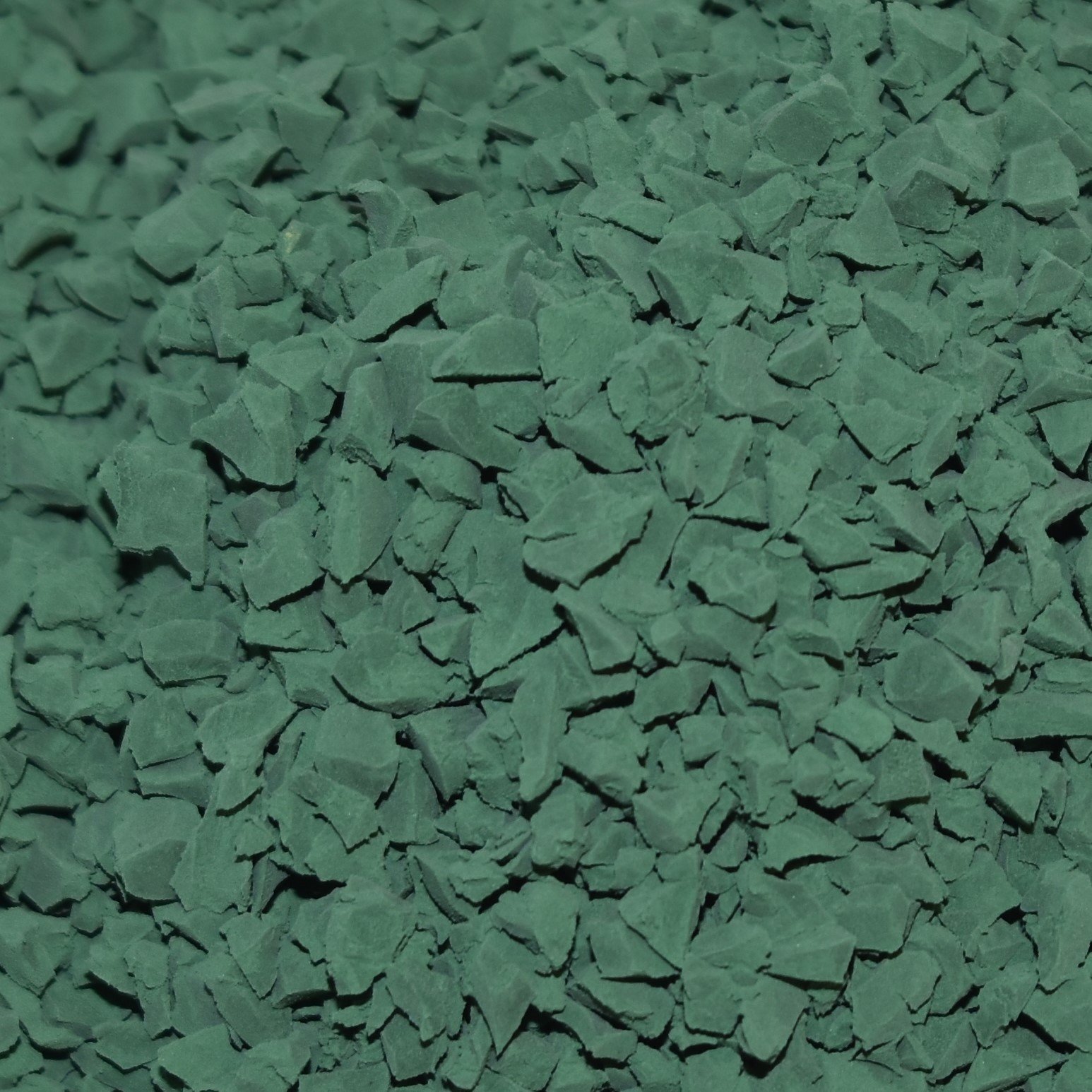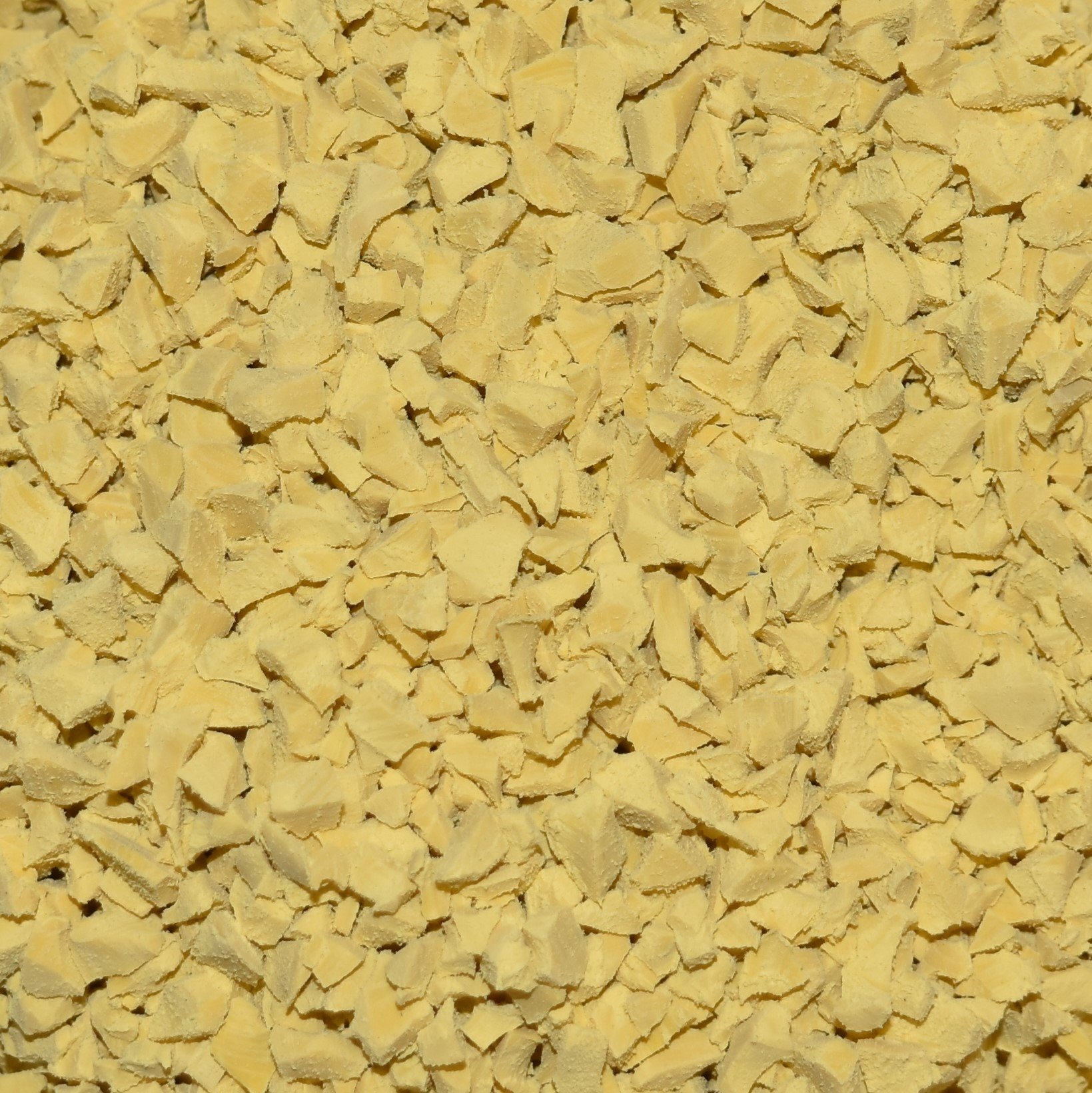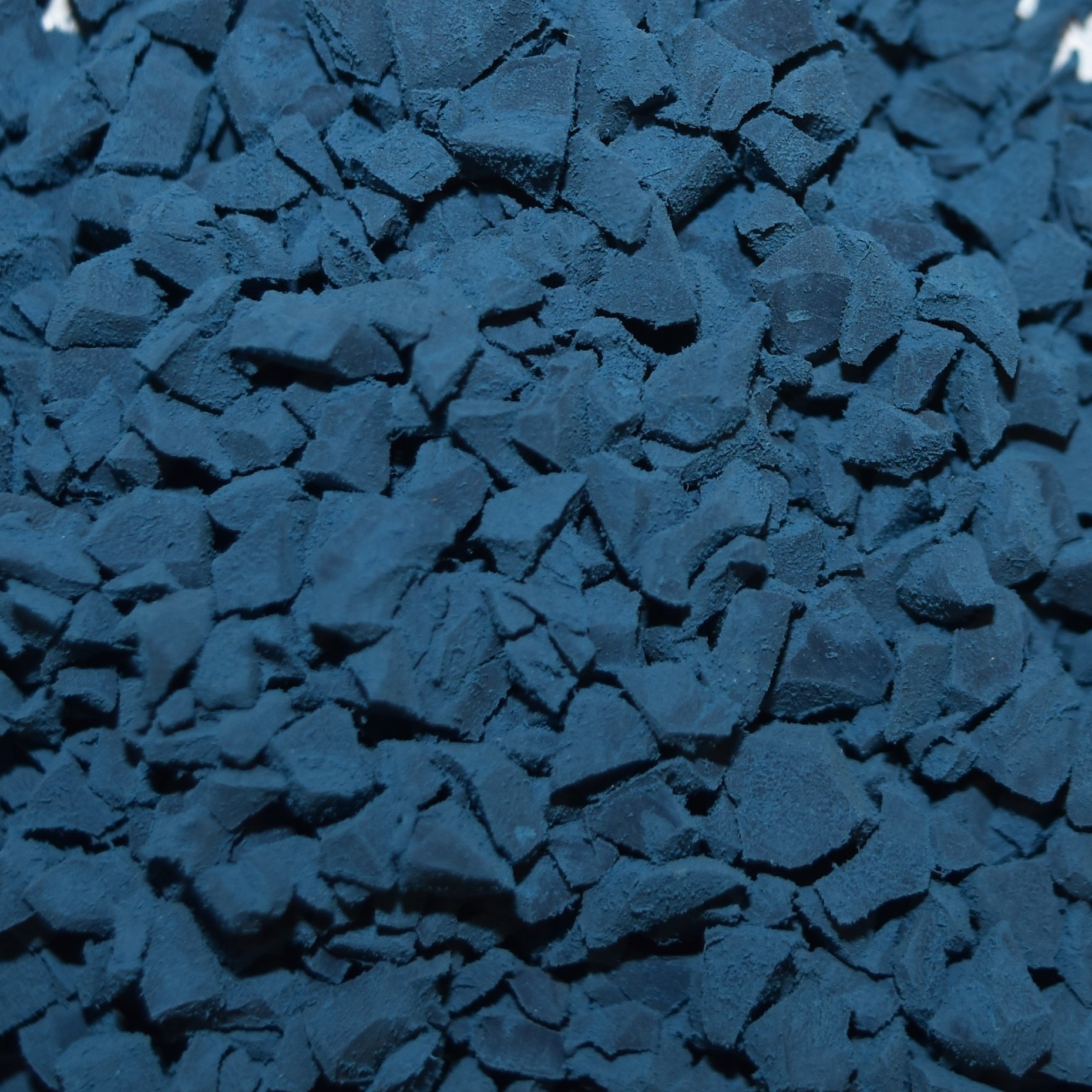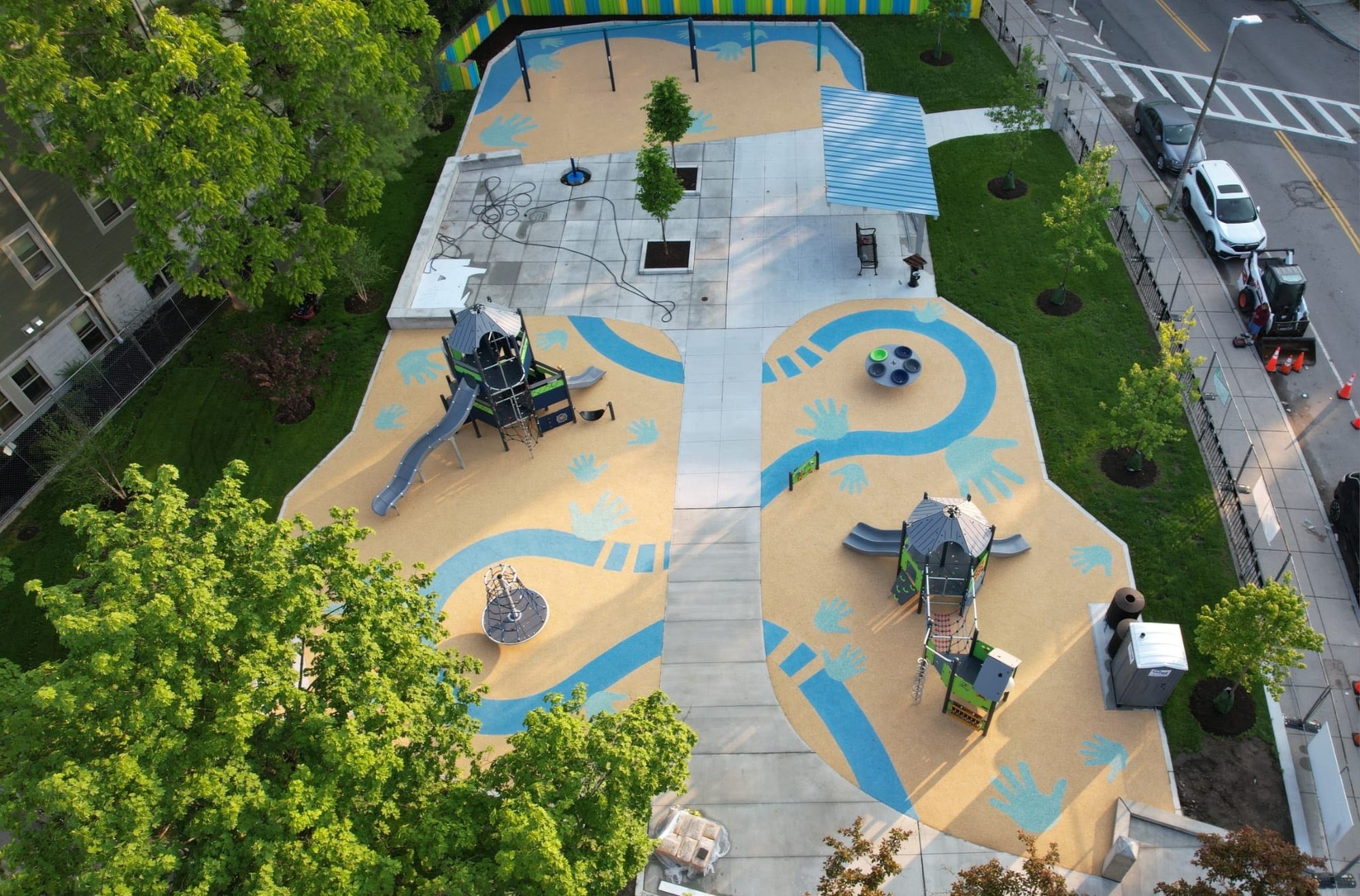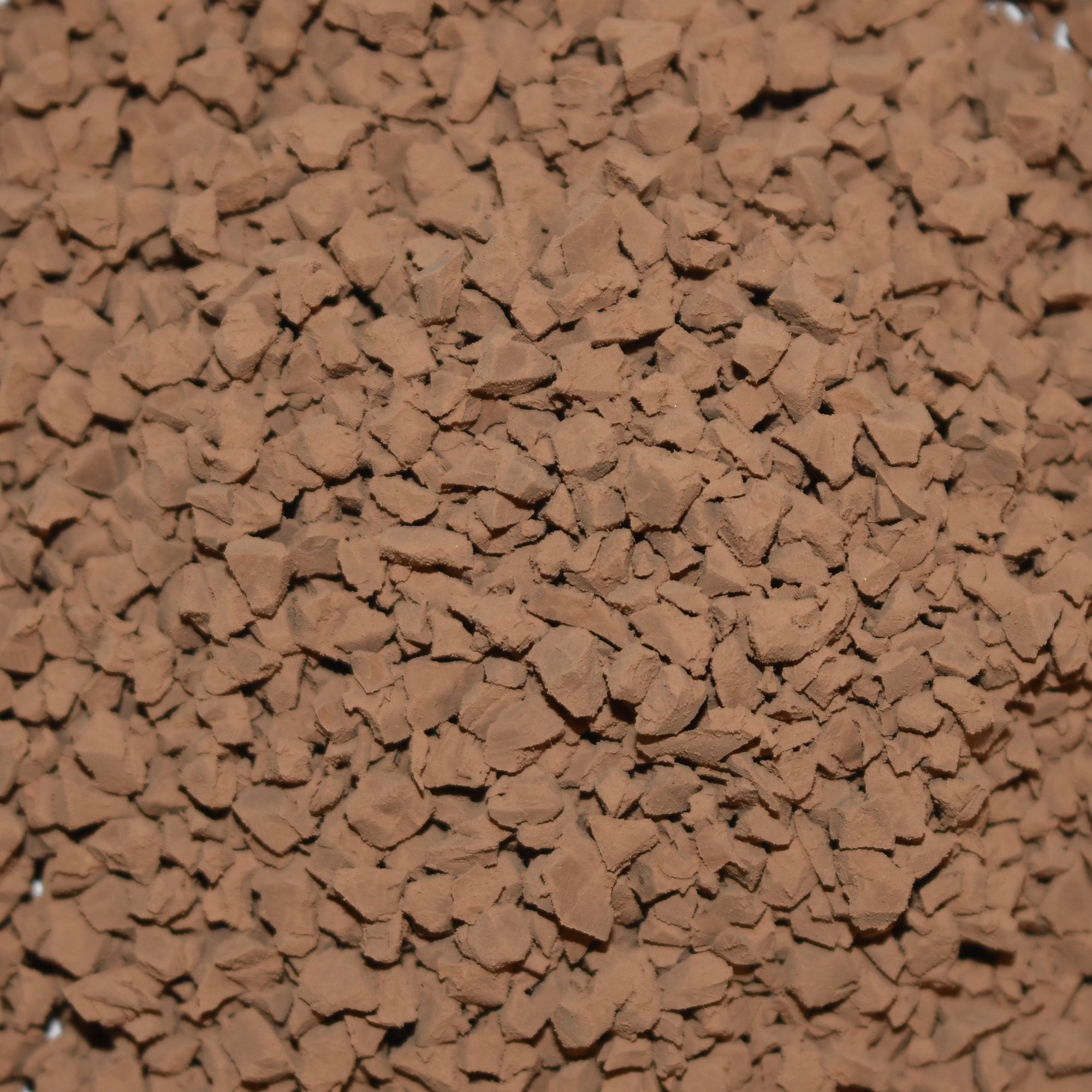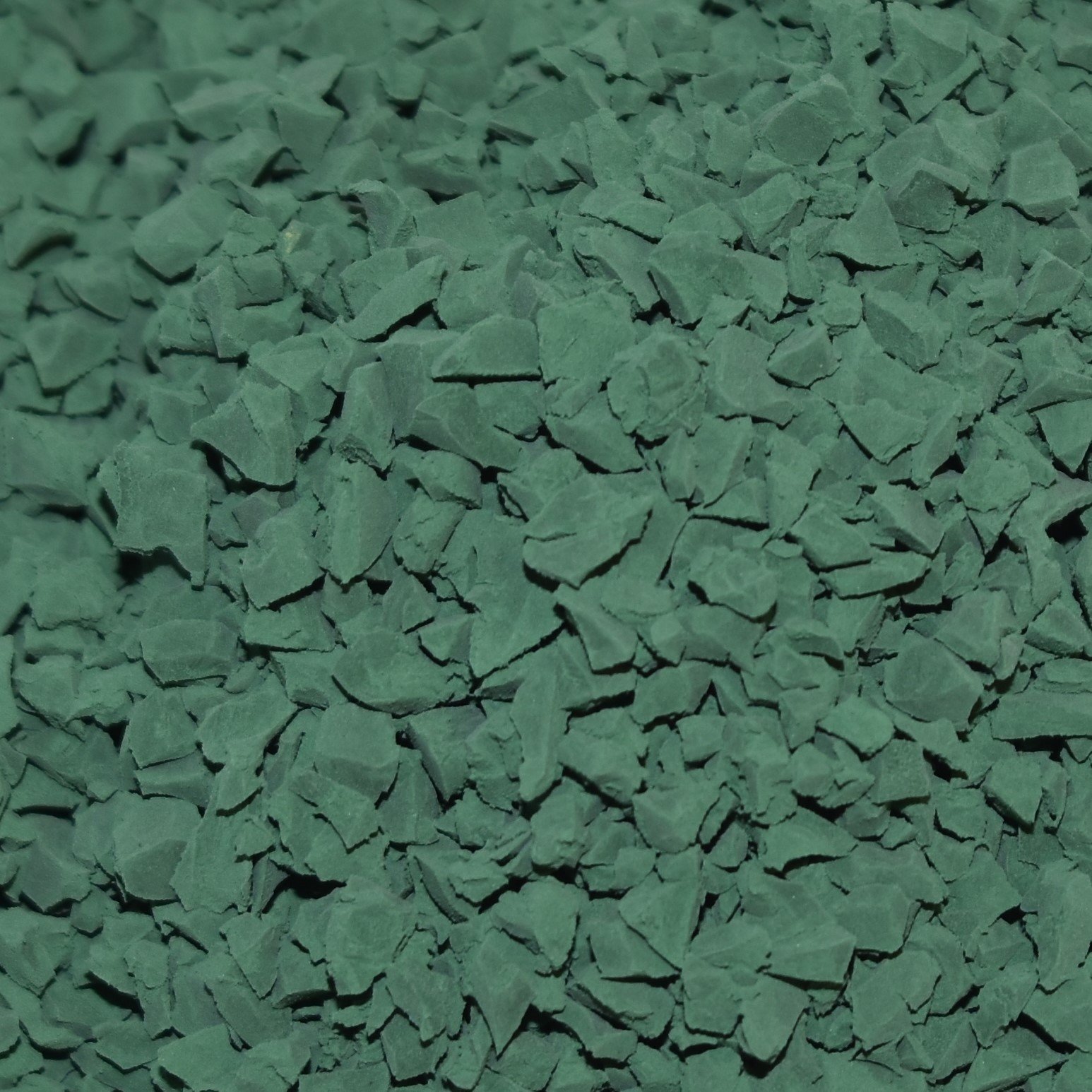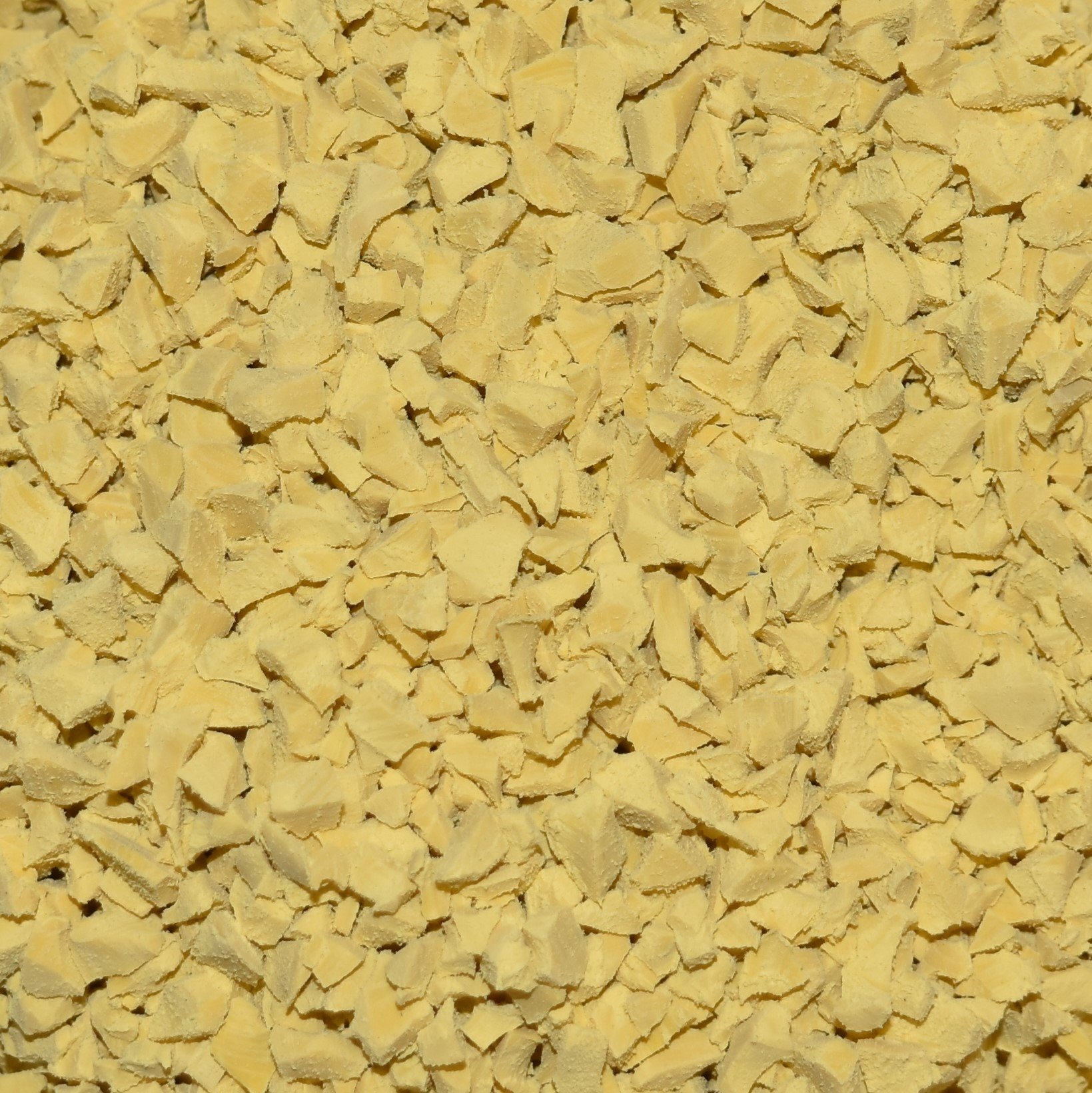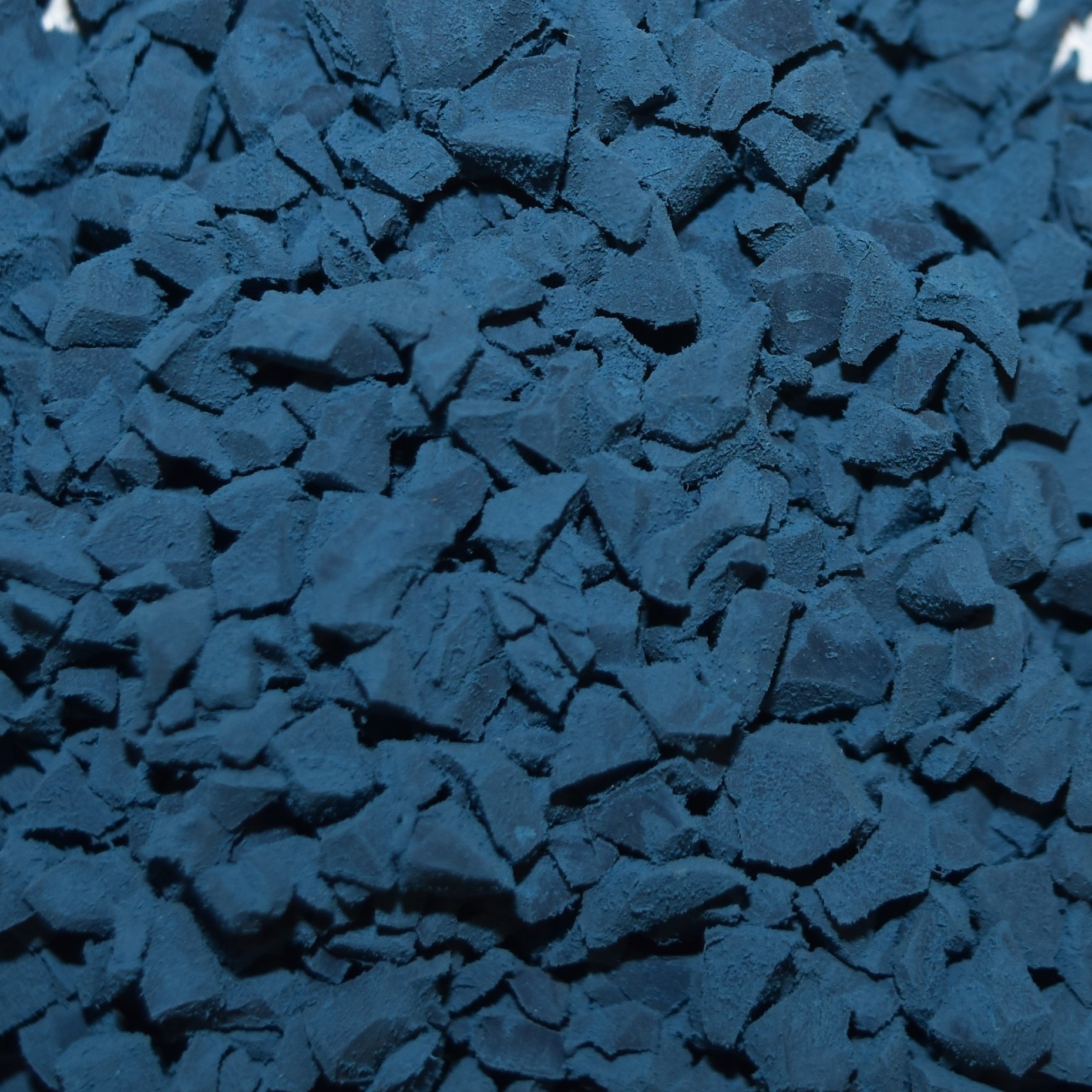 EPDM Rubber Granules
Discover the highest quality EPDM rubber granules at Sparton. Our commitment to excellence ensures that our EPDM granules are second to none. With strict control over the storage environment, we guarantee that your granules will be in top condition, ready to meet your surfacing needs.
Trust Sparton to provide you with the finest EPDM rubber granules that will enhance the performance, aesthetics, and safety of your surfacing projects.
Wide range of color options
Excellent impact absorption
Used in a variety of different applications
Product Information
When it comes to EPDM rubber granules, Sparton stands out as the premier choice. Our commitment to quality, wide range of colors, emphasis on safety, and dedication to environmental sustainability set us apart from the competition.
Versatile and Durable: Our EPDM rubber granules are designed to withstand the demands of various applications. Whether you're surfacing running tracks, playgrounds, safety surfaces, or synthetic turf, our granules deliver exceptional performance and durability. You can rely on Sparton to provide you with the best EPDM granules for any project.

Vibrant Colors and Options: At Sparton, we understand the importance of aesthetics in creating attractive and engaging spaces. That's why we offer a wide array of colors to choose from, in addition to the classic black. Our EPDM colored granules allow you to create visually stunning surfaces that enhance the overall look of your area. Whether you're looking for a vibrant red, a calming blue, or any other color to match your design vision, we have the options to bring your ideas to life.

Safety and Comfort: Safety is paramount when it comes to surfacing materials, especially for playgrounds and sports facilities. Sparton's EPDM rubber granules provide excellent impact absorption, reducing the risk of injuries. The cushioning effect of our granules offers a safe and comfortable surface for athletes, children, and anyone enjoying outdoor activities. With Sparton's EPDM granules, you can have peace of mind knowing that safety is a top priority.

Reliability and Expertise: With years of experience in the industry, Sparton has earned a reputation for reliability and expertise. We have a dedicated team of professionals who are passionate about delivering the best products and services to our customers. When you choose Sparton for your EPDM rubber granule needs, you can trust that you are working with a company that understands your requirements and is committed to exceeding your expectations.