Applications
Surfacing Material for Multiple Uses
Our recycled rubber granules and buffings can be used for a variety of applications from running tracks to equestrian surfacing.
Rubber Recycling Scrap Rubber Recycling Program
We convert your scrap by-products into crumb rubber.
Partner with Sparton Enterprises, Inc. for scrap rubber recycling. Is your plant generating epdm, sbr, natural, or other scrap rubber compounds? Sparton has the solution! Please note that we do not accept used tires for recycling.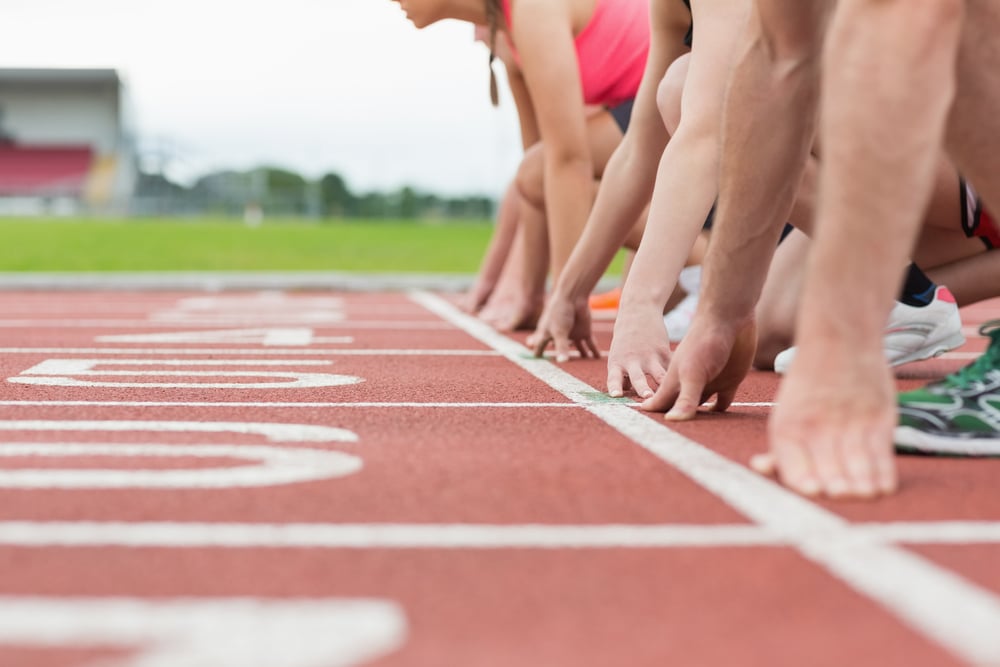 Who We AreIndustry Leader in Recycled Rubber Products & Materials
At Sparton Enterprises, we process millions of pounds of various types of rubber annually to create premium rubber granules and buffings for playgrounds, running tracks, equestrian surfaces and more.
We have been providing proven rubber products and exceptional customer service since 1969. Not only are we an industry leader in serving recycled rubber consumers, but we also house and manufacture large quantities of recycled rubber products best suited for your installation needs.
"Sparton is a top notch organization with excellent customer service. I find their products to be the highest quality in the industry and would recommend them to anyone."